Guns
Pistol, Rifles & Shotguns
We are the Agent for Merkel and Haenell in Namibia and carry a wide variety on stock. We do custom orders for the double rifle of your dreams. We specialize in Glock pistols and we help find you the perfect fit. Variety of firearms in stock – Pistol, Rifles Shotguns – and if we don't have it we will get it!
Ammunition
Handgun, Rifle and Shotgun Ammunition
Ahrens Guns stocks a wide variety of Handgun, Rifle and Shotgun Ammunition for just about all known calibers.
Norma, RWS, Sellier & Bellot , ELEY, and PMP are just a few of the Brands that Clients can find here.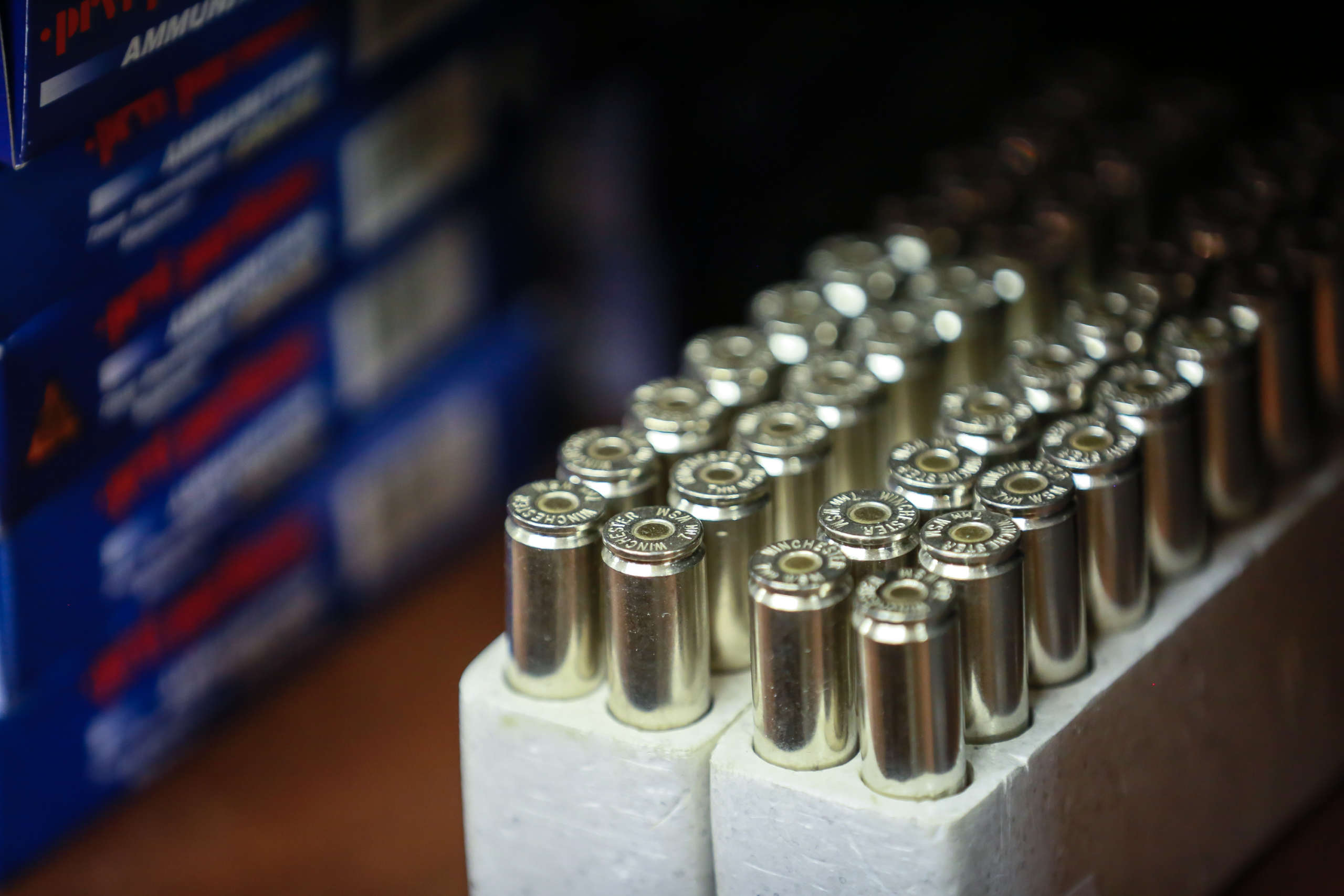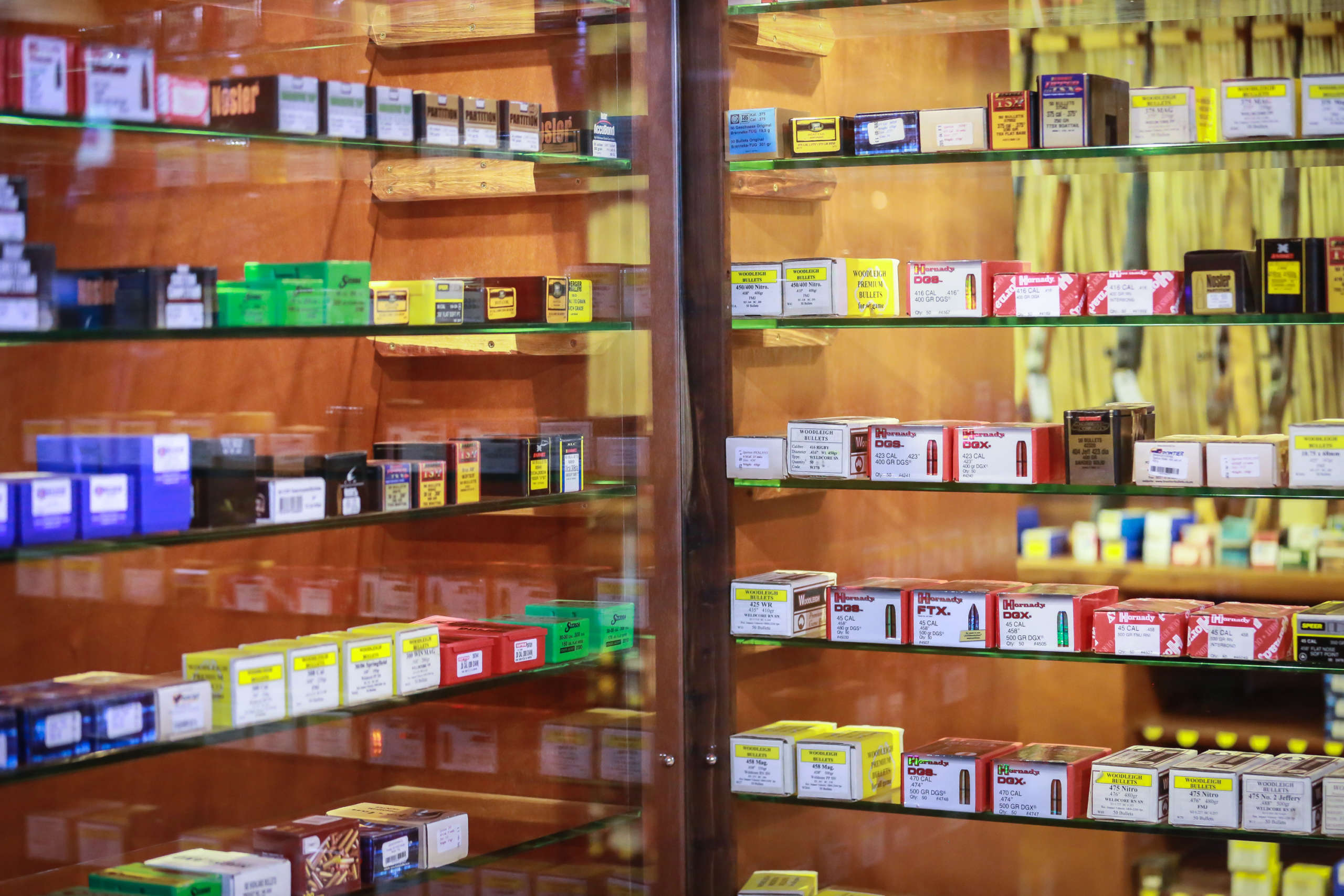 Protective Gear
Riot Shields, Helmets and much more
We hold a wide variety of Clothing and Protective Gear. Helikon-Tex, Sniper, 3M, RAM are a few Brands that protect against weather and noise. If you need more Protection, we also have bullet proof vests, Riot Shields, Helmets and much more to satisfy all your Personal Protection needs.
Accessories
Various Accessories for Hunting ,Tactical, Sporting and much more
We Stock various accessories to fulfill all Hunting ,Tactical & Sporting wishes. Viper Flex shooting styx to help you or your client take the perfect shot. CAA RONI's for your pistol .We also stock a Wide variety of IMI Defense holsters. Flashlights from Nitecore to light your way in the dark!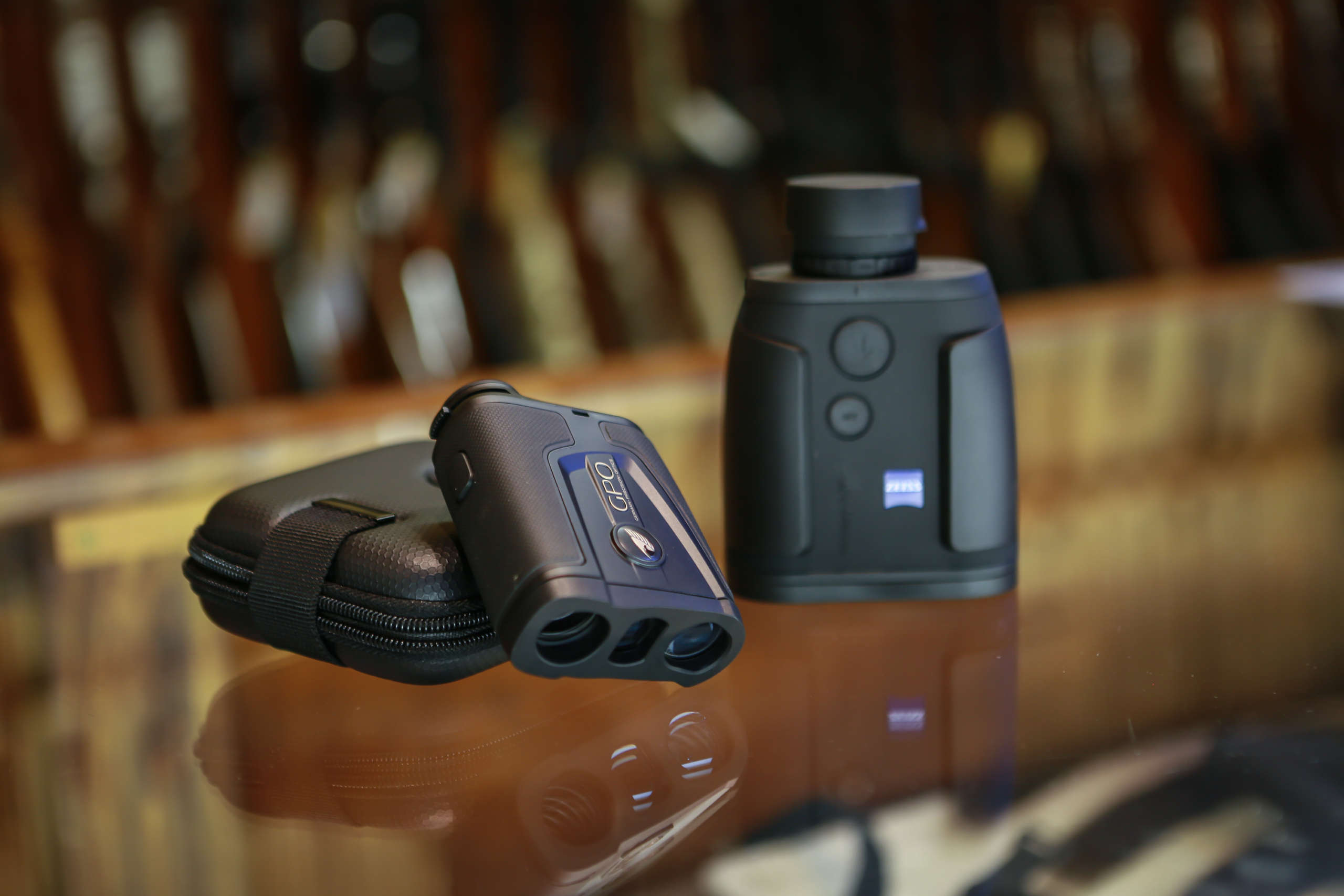 Sporting Optics
Stockist of sporting optics ranging from Zeiss & German Precision Optics to Leupold and Nikko Sterling
We have one that fits your needs and budget. We offer professional advice and the chance to try all of these in real life conditions. A large selection of Range finders and the perfect pair Birding Binoculars is waiting for you.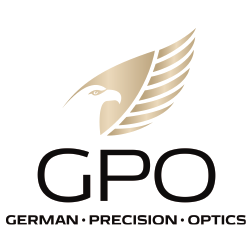 Reloading
Reloading equipment from LEE Precision, RCBS & Hornady
Brass cases from Lapua, Norma, Sako & more. Primers including CCI & Fiocchi.
Gunsmithing
Our in-house Gunsmith will take care of all your needs when it comes to your actual Firearm
Clean & Service, Scope Fitment, Suppressor Fitment, Sight In and General Repair are just a few of the Services we offer at Ahrens Guns & Ammunition.
Shooting Range
Ahrens Guns has an indoor shooting range that is perfectly suitable for Sidearm training and practice
25 Meter maximum range will test your skill and build your confidence. We also offer basic training that will teach you how to safely handle your Firearm. Book Now.